Assist Insurance Services Ltd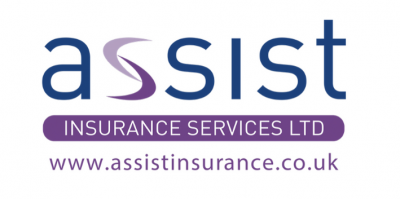 Assist Insurance Services Limited is one of the leading providers of marine and pleasure craft insurance products throughout the UK. We are a family-run business, offering competitive premiums and great value for money.
My Holiday Home Insurance
My Holiday Home Insurance is one of the UK's leading providers of holiday home insurance. We specialise in leisure insurance, so we understand your needs, providing excellent customer service at a competitive price. So whether you own a holiday cottage, holiday lodge, holiday (or static) caravan in the UK, we have the insurance policies and cover to meet your needs.
Park Home Assist Insurance Services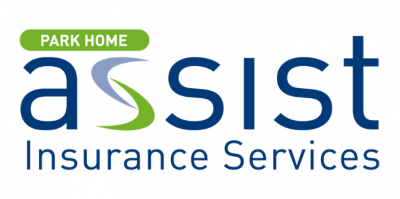 Park Home Assist Insurance is a UK based, family-run business, providing specialist park home insurance. We are one of the leading providers of insurance for residential park homes and have 14 years' experience offering one of the most competitive and comprehensive policies available for park home owners. We understand that insuring a park home is completely different to your typical bricks and mortar, which is why our park