ePOS Hybrid

ePOS Hybrid is an innovative cloud-based software determined to bridge the gap between the food business entities and their crucial EPOS needs that was created by incompetent EPOS applications. We are committed to offer only the efficient EPOS product for Restaurants, Bars, Pubs, Nightclubs, Coffee Shops, Bakeries, Takeaways, Pizza Houses, Food Courts and Buffet Restaurants who are looking for a brilliant EPOS application.
Free Software Download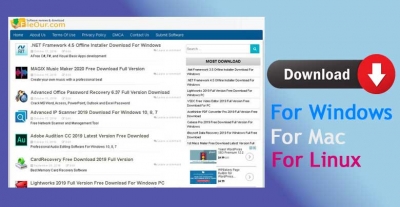 Way to directly download any free software for Windows all operating systems. Before purchasing any software, you can download from the site to try for Windows 10, Windows 8, Windows 8.1, Windows 7, Windows Vista and Windows XP. Al program support all 32bit and 64bit operating systems.